Jan Williams, Author & Storyteller - Thrilling Tales of the Past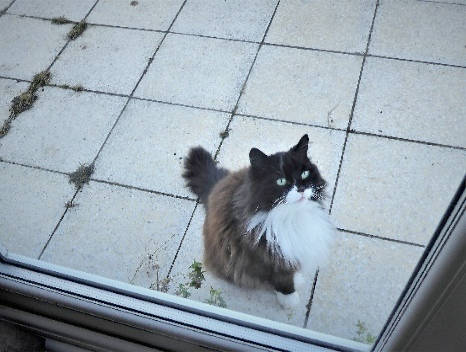 Thrilling tales of the past. There is a something very special about being led into the past by a magical storyteller. Jan Williams is just such an enchantress. It is not really surprising that she knows so many beguiling tricks as she was born in Borth in West Wales, a seaside village which boasts a prehistoric submerged forest where bells ring beneath the waves reminding us of Cantre Gwaelod, a city beneath the sea.

Already she has been commissioned by History Press to write Essex Folk Tales because that is where she now lives! To her delight the book was a great success as here she found dragons, battles with their heroes, highway men, smugglers, witches, love stories but above ghosts. She has actually lived for many years in a sixteenth century cottage in Brightlingsea that had connections with three ghosts.
Borth, her childhood village will figure in a book to be published this August called "Bells across old Cardigan Bay, a memoir of a master mariner". Here she will be using a story that actually happened to her great grandfather in 1882 when his brig, the Rowland Evans sank off Bardsey Island and she will reveal the secrets of the sea around those shores and the legends that surround them. The ship pictured is an early family possession, the schooner the Sarah and Mary.

Yet over the years she her imagination has been obsessed by a ghost from Suffolk. It had begun one May morning when she wandered into the ruins of a medieval monastery and this has developed into her most intriguing book to date - 'The Ghost of Pendlesham Priory'. Isabel, the ghost, reveals herself to two modern children to show her life in a convent threatened by Henry VIII. Here are the thrills of treasure, fire, intrigue and lovable pets like Sybil the cat, inspired by Jan's own cat, Isabella, pictured above.