Jan Williams, Storyteller - Children's Stories
Sadly recent times have limited Jan's storytelling. She has been a familiar visitor to the schools of North Essex and has a rich repertoire of stories from Celtic sources, World cultures and of course East Anglian tales.

Always she has been prepared to research any local histories that a school is studying. At Brightlingsea school she has worked on tales linked with Bateman's Tower and then with four local schools on a project called Tiles of Hope combining ceramics and stories with artist Krystyna Lang. At St Peter's School, Coggeshall she has studied the lovely buildings of their hometown in order to bring their local history to life.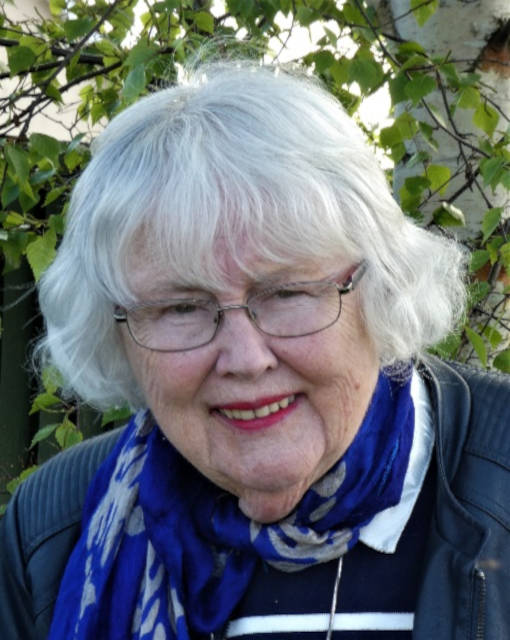 Gradually more live stories are appearing again. There has been a delightful night in the woods by Oakwood school when year 6 came to say goodbye to their old school by listening to her special ghost tales. There has even been one of her tellings whena butterfly fluttered down from the ceiling and to the children's delight Jan had just a tale for it with a story about a mystical butterfly. It was then she felt the old magic was back.